150 Best Terrace and Balcony Ideas
9780062283375_Chapter_1.xhtml
Architect: Bercy Chen Studio
Location: Lake Austin, TX, USA
Photography: Paul Bardagjy
This curious house, located on the edge of Lake Austin, has an original circular structure that is complemented by the undulating hills, thus highlighting the landscape that surrounds it. The curve of the staircase emphasizes the geometrical shape of the house even more. The house blends in with the area and becomes another feature of the landscape.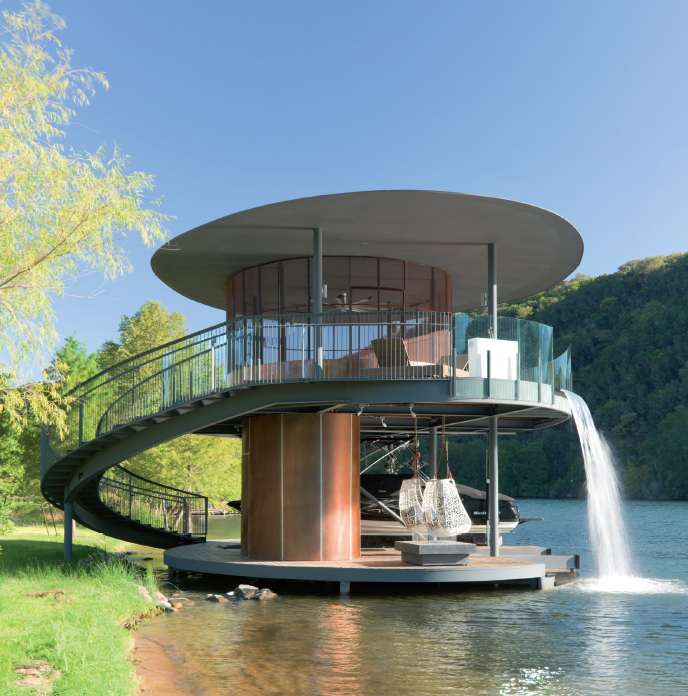 001
In the large outdoor areas, shadows create spaces that can be used throughout the day, depending on the time and the intensity of the sunlight.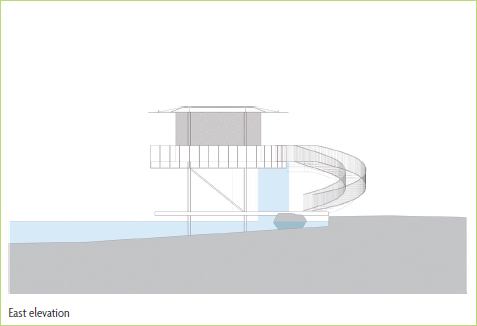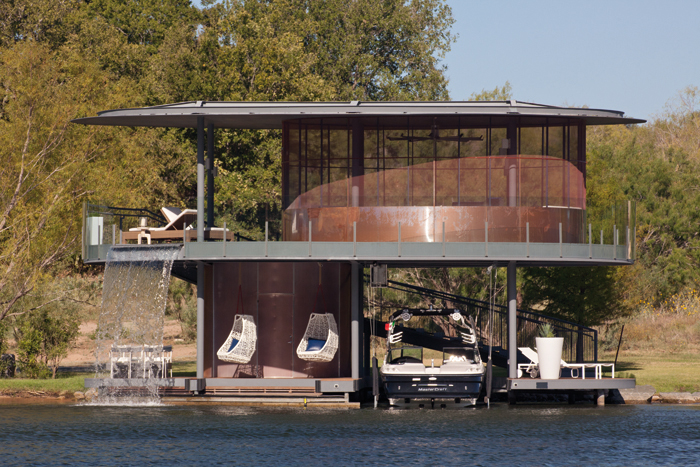 002
The waterfall creates a link between the house and the lake.
003
In this oval space, the seating follows the contour of the large window. The backs of the chairs, the armchair, the center table, and the fan emphasize the elliptical shape of the viewing point.