150 Best Terrace and Balcony Ideas
9780062283375_Chapter_16.xhtml
Architecture: NMBW
Landscape design: Michael Wright, Catherine Rush
Location: Melbourne, Australia
Photography: Michael Wright and Peter Bennetts
The outdoor area of this house is a simple and practical yard where stone and wood take pride of place. In one corner is a small fireplace that calls to mind ones from years gone by. The space is austere, and there is little vegetation, which reduces care to a minimum. The fence is made of wood, just like the exterior walls of the house and the outside table.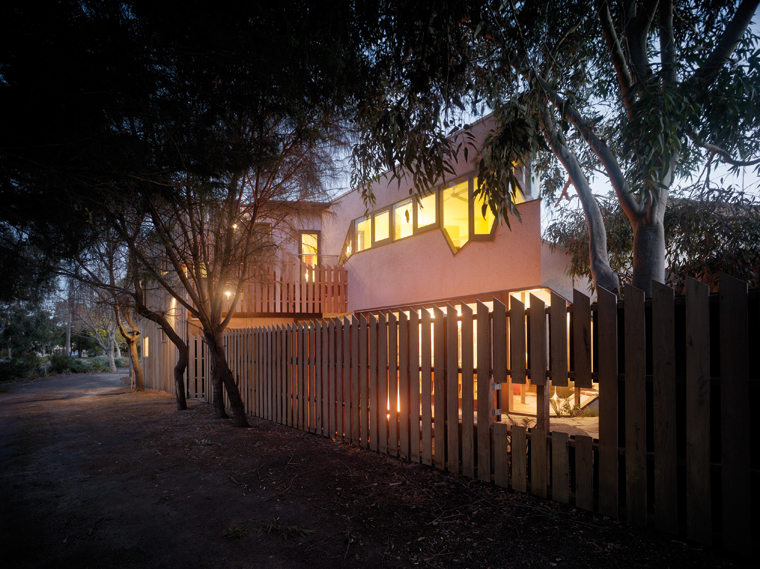 039
You can buy structures for making fireplaces. This one is made of stone and has a storage space for combustible materials.
040
A stone floor is easy to clean and maintain in good condition. The sparse furniture is varnished to protect the wood from the weather.