150 Best Terrace and Balcony Ideas
9780062283375_Chapter_18.xhtml
Architect: Frederico Valsassina, Rita Silva, and Joana Quintanilha
Location: Estoril, Portugal
Photography: FG + SG Fotografia de Arquitectura
The house was refurbished to achieve a more regular structure. The various volumes overlap and make up a monolithic construction enhanced by its materials. The house is divided into two clearly demarcated public and private spaces. The living area is dynamic, with entrances from the various gardens. Large windows in the relaxation area on the top floor make full use of the light.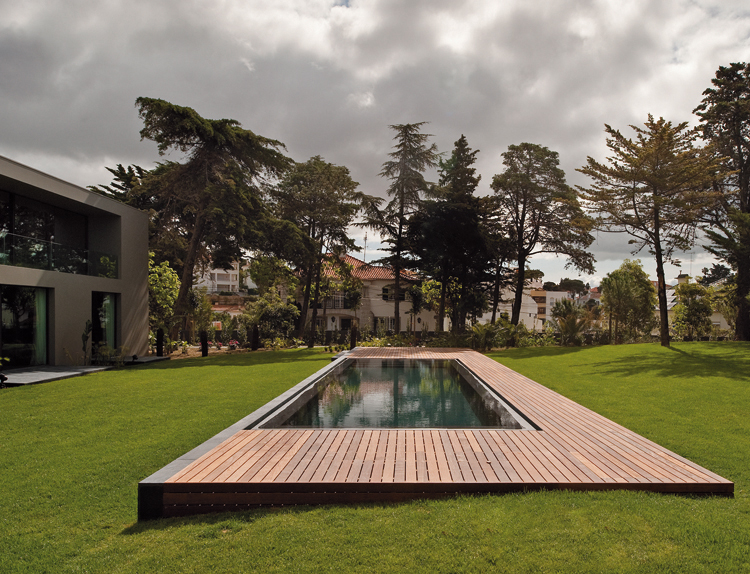 042
From a distance, the residence looks like a glass house due to its large windows. An almost bare backyard helps set off the simplicity of the shapes.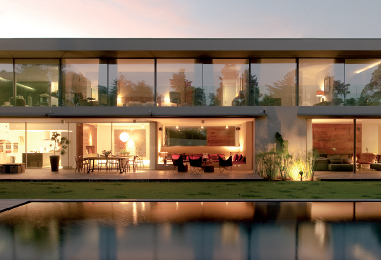 043
A climbing plant requires little care and naturally beautifies a wall. In this case, the plant strip connects with the rest of the site—a very green living area.