150 Best Terrace and Balcony Ideas
9780062283375_Chapter_45.xhtml
Architect: BNKR Arquitectura
Location: Mexico City, Mexico
Photography: Hector Armando Herrera & Fabiola Menchelli
The terrace of this hotel is a community space for customers, usually business travelers. The roof garden has 360° views of the city. The area is on the tenth and last floor of the building, which is 108 ft. (33 m) tall. A rectangular prism emerging from the center of the building presides over the center of the terrace and provides access to it, and also houses elevators and restrooms.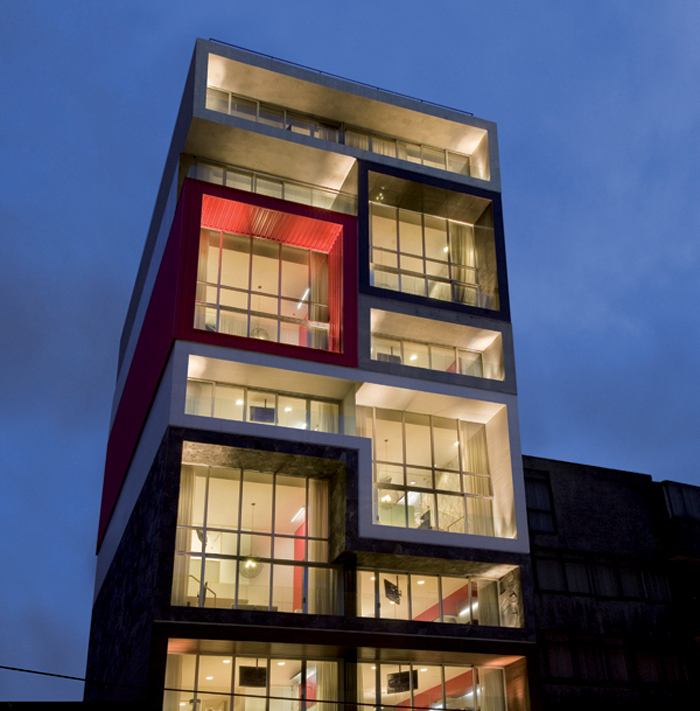 090
The dark wood gives the space a contemporary and minimalist touch.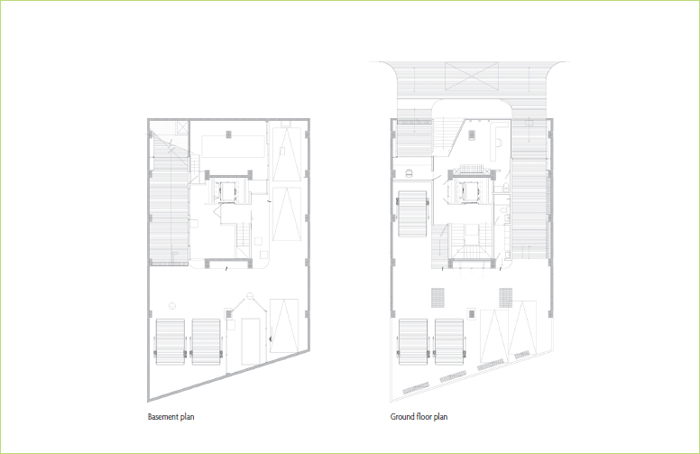 The rectangular prism ascends throughout the building and ends on the terrace.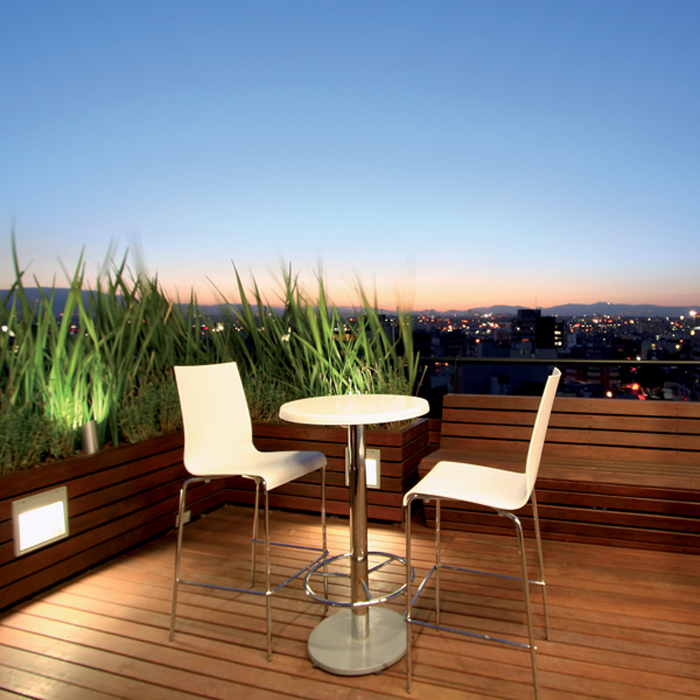 091
Aluminum furniture is used to decorate minimalist spaces because it visually lightens the space. It is practical because it does not rust and requires no special maintenance.