150 Best Terrace and Balcony Ideas
9780062283375_Chapter_46a.xhtml
Architect: Feldman Architecture
Location: Menlo Park, CA, USA
Photography: Joe Fletcher
The main goal in designing this home, in addition to convenience, beauty, and originality, was to keep construction costs to a minimum. Sliding doors on the first floor provide easy access to the patio. The roof garden allows the upper rooms to also have access to an outdoor space. Construction materials are low cost and ecological, in line with the clients' requirements.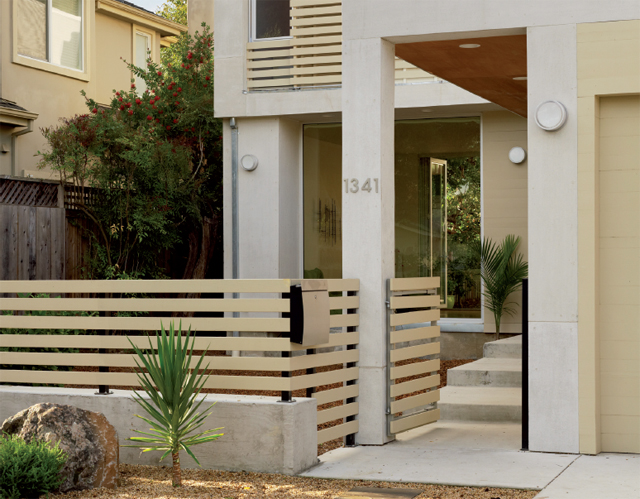 094
Installing an electric fireplace in an outdoor space is a good way to have an exterior cooker in summer and a heat source in winter.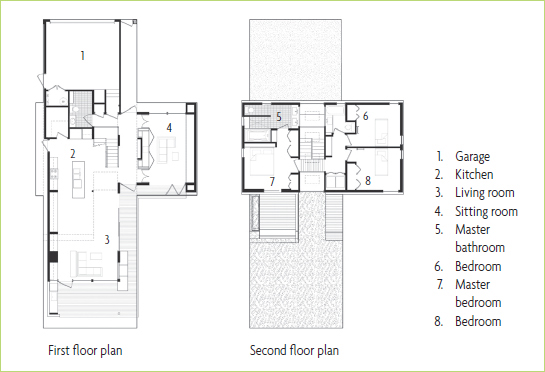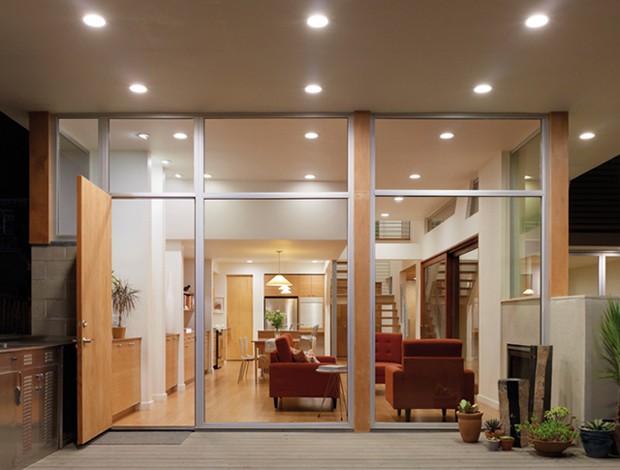 095
The roof garden in the picture is not intended for use as a relaxation area but rather is intended solely to beautify the house. Furniture could be added to turn it into a recreational space.