150 Best Terrace and Balcony Ideas
9780062283375_Chapter_53.xhtml
Architect: Mark English
Location: San Francisco, CA, USA
Photography: Matthew Millman and Cesar Rubio
This house, located at the top of Clarendon Heights, has views of the city in almost every direction. The home boasts plenty of natural light and has been furnished by its owner, interior designer Geoffrey De Sousa. Clarendon has two outdoor spaces, a terrace and a courtyard, which are thematically connected with each other thanks to De Sousa's decoration.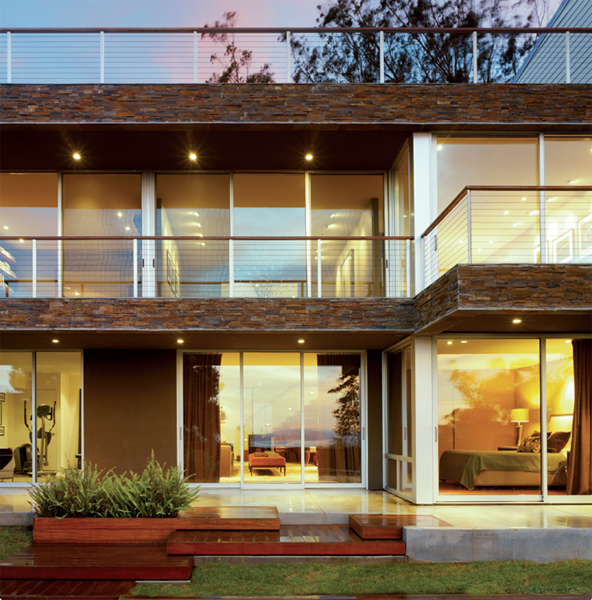 108
The space is lit with two simple lanterns placed on the table. The orange and brown tones complement the warmth of the place.
109
Lanterns are used once more. The wood on the center table is distinctive and complements the gravel flooring. Together, they make the space seem more arid.