150 Best Terrace and Balcony Ideas
9780062283375_Chapter_9.xhtml
Architect: Victor Cañas
Location: Faro Escondido, Costa Rica
Photography: Sergio Pucci, Francesco Bracci and Víctor Cañas
Eos stands near the sea but behind other buildings, so a design was used to make the most of this situation. The main areas and a terrace with a pool were placed on the third floor so they were at the height of the sea. The result is an almost complete union between the two spaces where the horizon of the terrace meets the sea.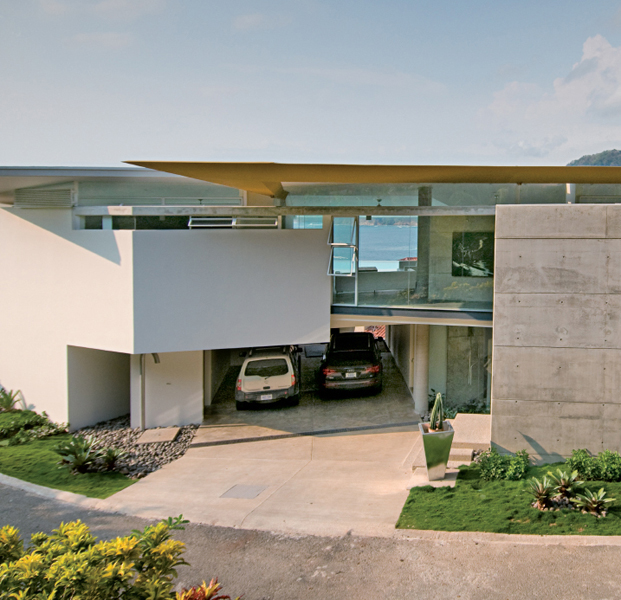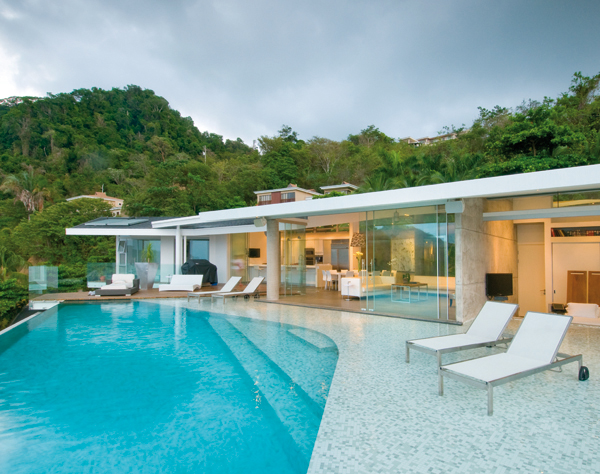 021
The terrace stretches across the entire floor, which means that all the rooms have access to the pool. This achieves a first-floor effect and affords immediate access to the outdoor spaces.
The glass balustrade performs its function without spoiling the views.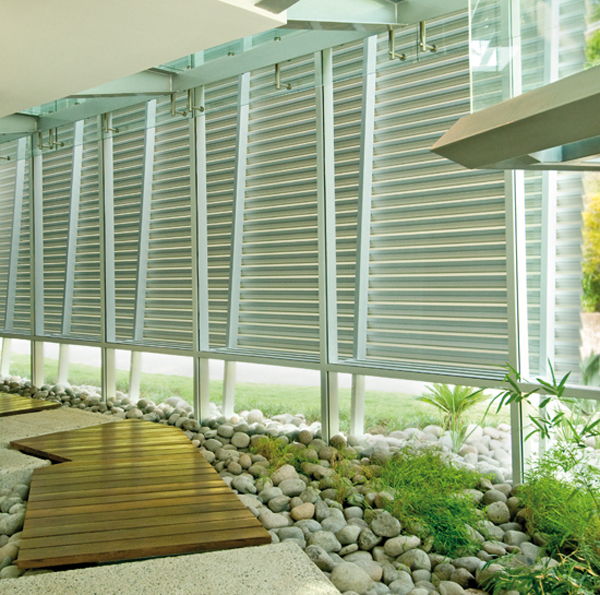 022
This corridor has aluminum latticework and is always open, which serves to connect the rooms and ventilate the entire house. The decor turns it into an indoor-outdoor space.
023
The terrace at the height of the sea gives a feeling of space and circumvents the other buildings surrounding the plot.