The Killing of Osama Bin Laden
dummy_split_014.html
ABOUT THE AUTHOR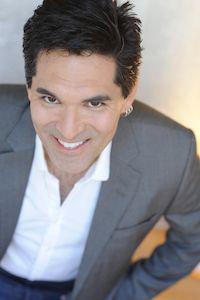 Mark Yoshimoto Nemcoff made a living writing music for television before opportunity knocked and transformed him into a screen/TV writer and later an award-winning and bestselling author featured on "Access Hollywood." A podcast he recorded in his car turned into a drive-time radio show on Sirius five nights a week. This led to a handsome feature in Playboy Magazine that compared Mark to Howard Stern and Jon Stewart. Mark later created an internet video series that led to him being cast as the on-screen host of TV's "The MoShow", a nationally syndicated newsmagazine about smartphones and mobile entertainment.
Mark can be reached at: MYN@WordSushi.com
If you enjoyed this book, please tell your friends.
-MYN