150 Best Terrace and Balcony Ideas
9780062283375_Chapter_15.xhtml
Architect: Martin Gomez Arquitectos (Martín Gómez and Gonzalo Veloso)
Location: La Boyita, Punta del Este, Uruguay
Photography: Ezequiel Escalante
This house consists of five separate volumes, one of which is used for the living areas and the rest for bedrooms. The pool is the center of the project, and the rest of the building revolves around it. The galleries between the blocks create an open living area and a fluid transition between the interior and the exterior.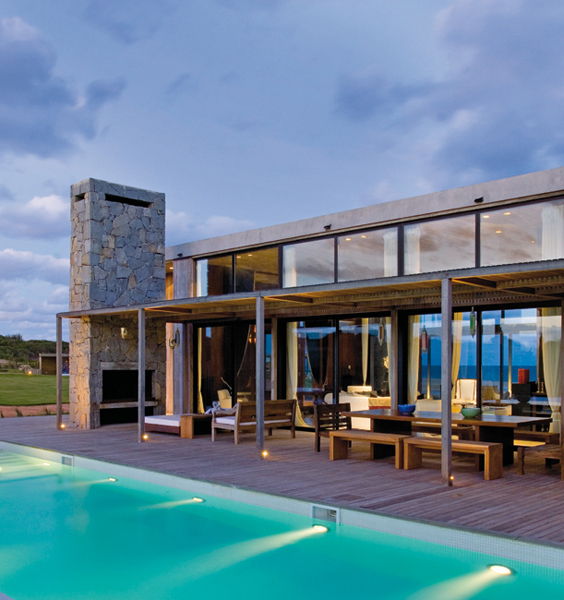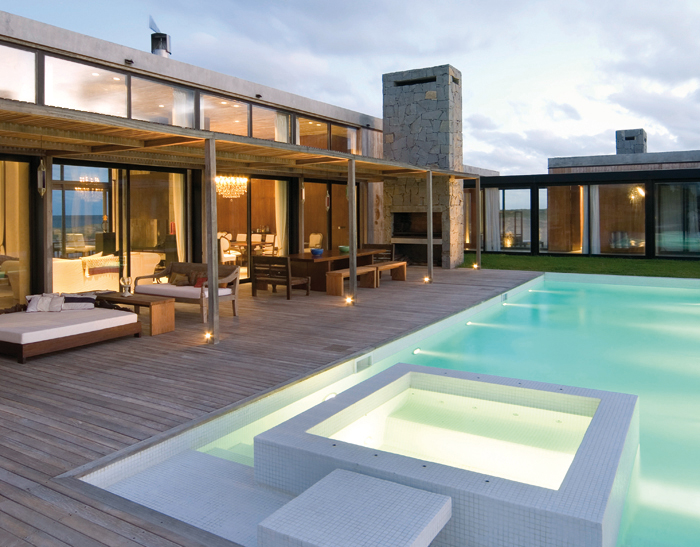 037
A bed or couch with a canopy can be placed on a large terrace. It brings originality and grandeur to the space and is very flexible furniture for gatherings with family or friends.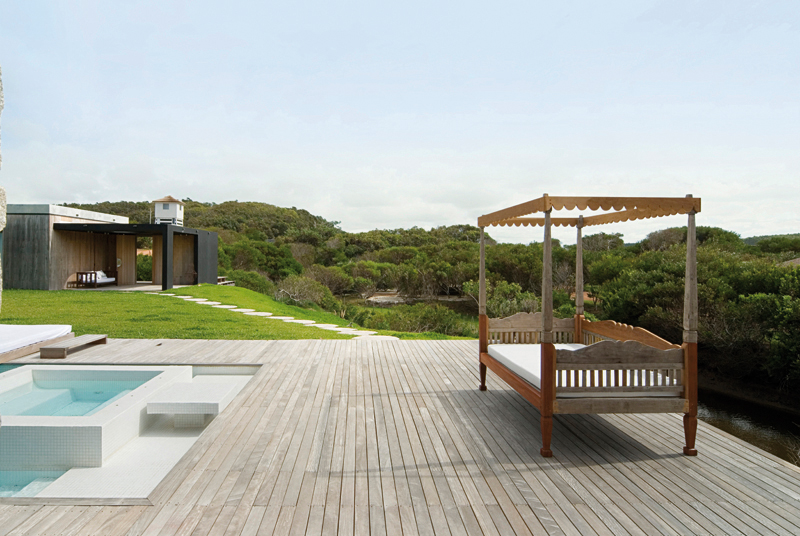 038
In hot and rainy climates, it is a good idea to cover part of the terrace so that the outdoors and nature can be enjoyed even when the weather is poor.