150 Best Terrace and Balcony Ideas
9780062283375_Chapter_28.xhtml
Architect: Anastasia Arquitetos
Location: Belo Horizonte, Brazil
Photography: Jomar Bragança
This residence is situated on a 49 ft. x 148 ft. (15 m x 56 m) lot. It was designed to provide maximum sunlight in the upper bedrooms by extending the lower floor and providing a terrace. The curve on the top floor is one of the most striking architectural features of this construction. Overhead lighting provides soft illumination, which makes it possible to close the house on its sides, thus providing more privacy.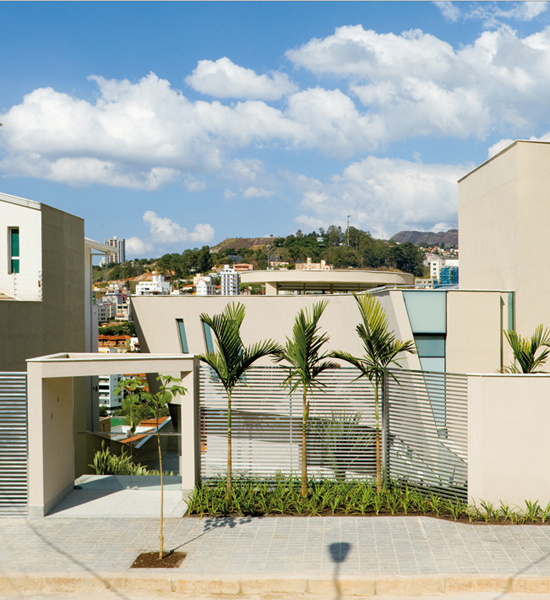 056
A touch of green can bring life to any nook. Plants that do not require much care, such as cacti, are ideal for this type of space.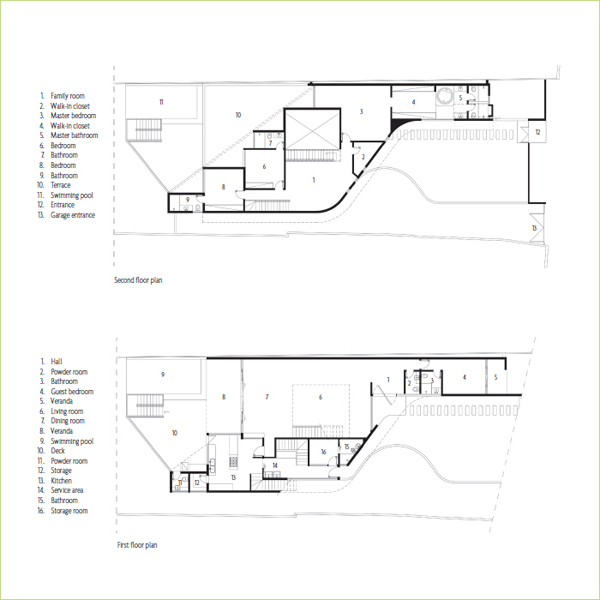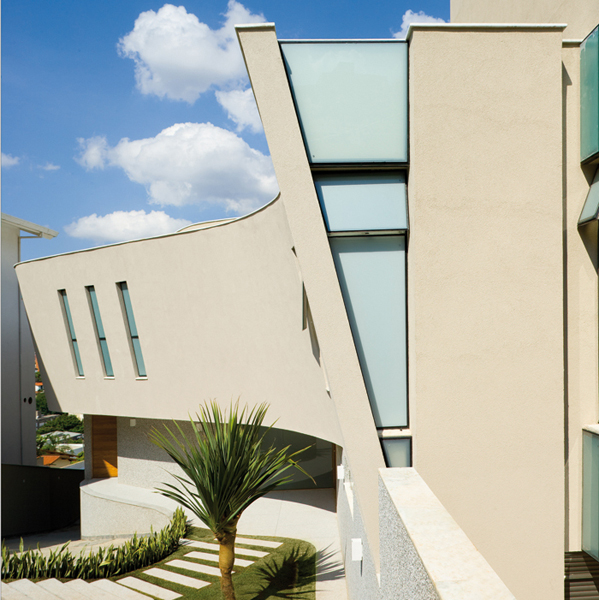 057
Stone floors are very hard, tough, and easy to clean. They take away warmth from a space but do provide a rustic look, which can be very attractive, depending on the ambience.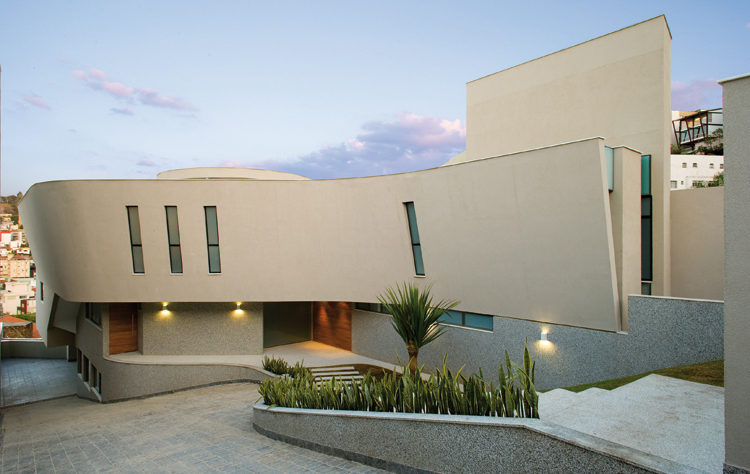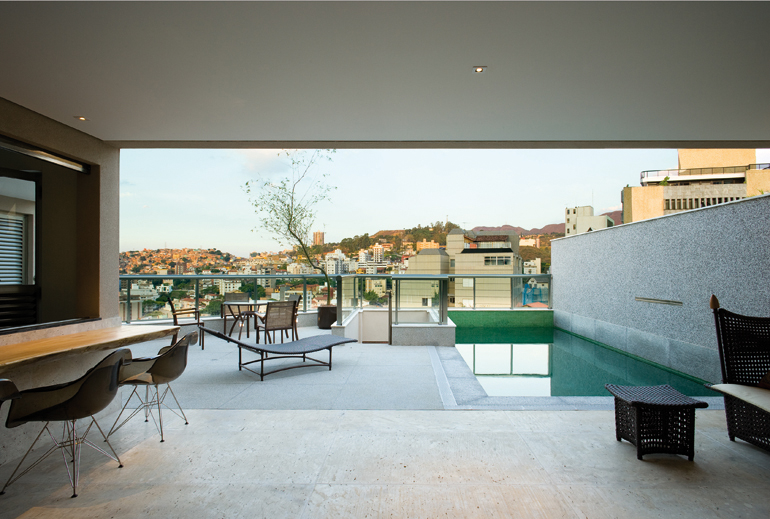 058
The terrace provides an outdoor space on the top floor, and also serves to shield a relaxation area near the pool.