150 Best Terrace and Balcony Ideas
9780062283375_Chapter_3.xhtml
Architect: Nico van der Meulen
Location: Louis Trichardt, South Africa
Photography: David Ross
This house derives from an outdated original residence with small windows and an unattractive façade, which meant it needed remodeling. Large windows that can be opened and closed were added, and the overly long hallway that led to the bedrooms was removed. The local climate is very hot, especially during the summer, so they placed smart windows that can control the amount of light that enters the house.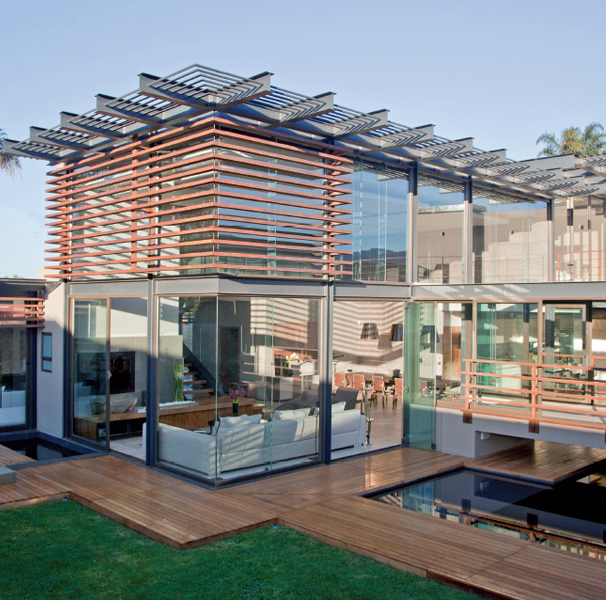 007
The house is surrounded by water features that help humidify the air in the hottest months.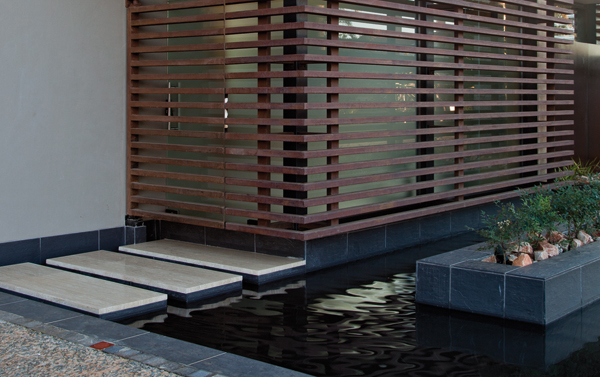 008
The outdoor furniture is combined with the furniture inside the house to create a sense of unity and consistency in which stridency has no place.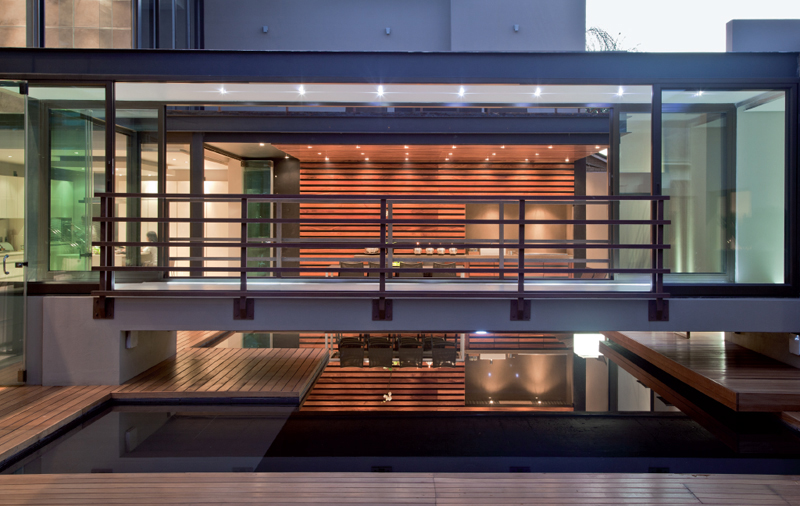 The pool is located between two spaces: indoor and outdoor.