150 Best Terrace and Balcony Ideas
9780062283375_Chapter_52.xhtml
Architect: Satoru Hirota Architects (Satoru Hirota and Yoshimi Kondo)
Location: Tokyo, Japan
Photography: Satoru Hirota Architects
The special feature of this two-story Japanese house is the three patios spread around the dwelling. One is inside, another is outside, and the third is a terrace. The interior patio consists of a dry tree anchored in a small flower bed, surrounded by concrete. The combination of nature and construction material is what makes this space special.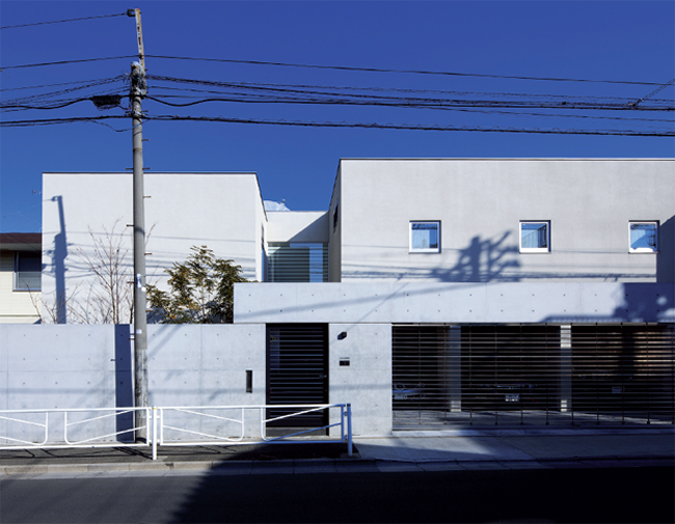 107
The interior patio can be seen from several areas within the house and reaches both floors. Its two glass walls and the concrete around it turn it into a sanitized space.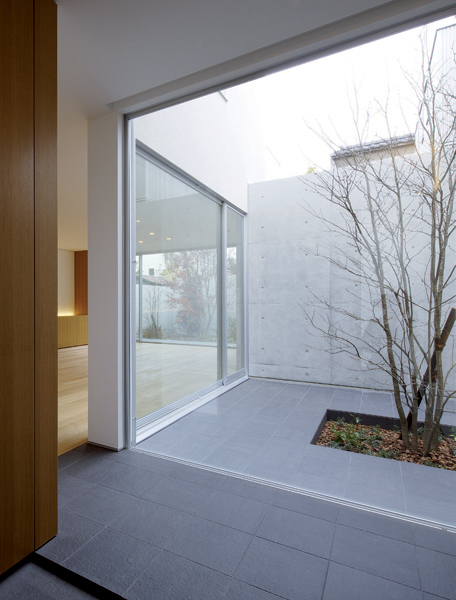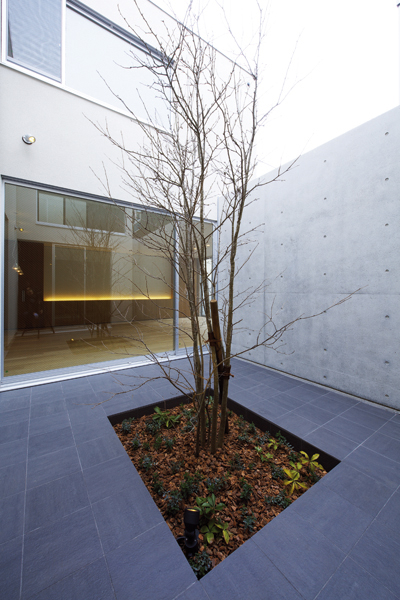 The other two outdoor spaces round off this curious residence. There are few plants throughout the house.