150 Best Terrace and Balcony Ideas
9780062283375_Chapter_55.xhtml
Architect: Keiji Ashizawa / Mariko Irie
Location: Tokyo, Japan
Photography: Daici Ano
This is a two-family residence in the city center. The building is designed to create two separate yet interconnected dwellings so that each family can enjoy their privacy but also interact freely. The interior of the house is presided over by a tree in an inner courtyard.
111
The small wooden-floored inner courtyard is surrounded by two glass walls so the tree can be seen from the bedroom and the living room.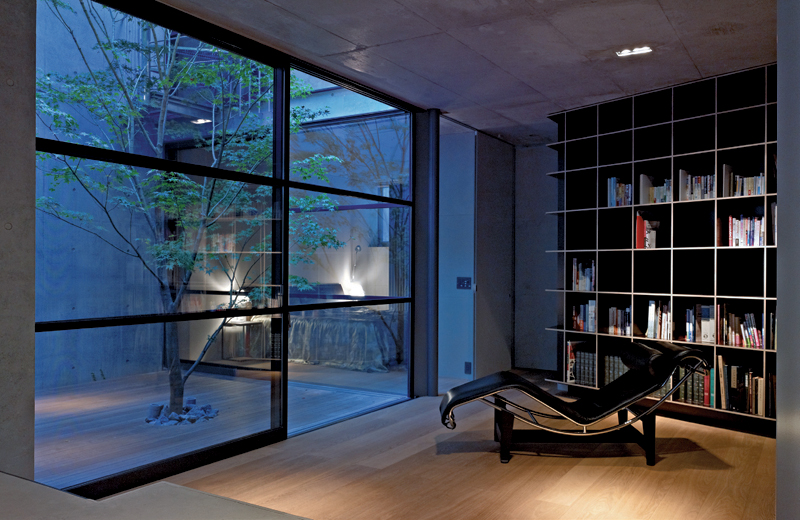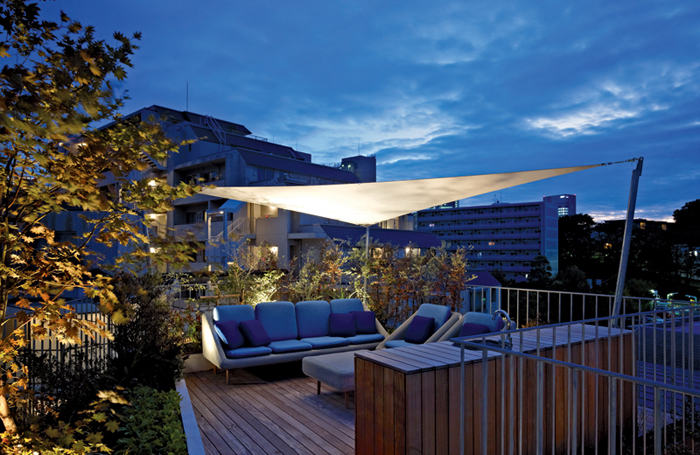 The spiral staircase connects the floors through the courtyard.